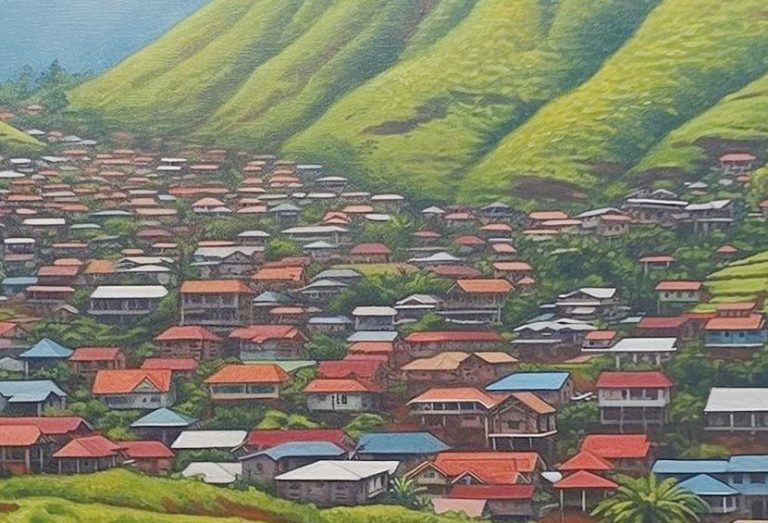 SROI to Impact Management Norms
SROI to IMN Case Study 1: Local Value Chain Development In Indonesia
Knowledge is essential to poverty alleviation, especially for those who farm in areas rich in natural resources but still live in poverty. To improve access to profitable markets for smallholder farmers and producers in Indonesia, World Vision Indonesia initiated the Local Value Chain Development (LVCD) project from April 2009 to March 2012 in 16 villages on Flores Island.
Regional Report
The Role of Social Investing and How to Ensure Its Success
Social investing, merging financial returns with social impact, is growing rapidly. Fintech startups provide credible impact measurement tools, fostering transparency. However, greenwashing poses a challenge, necessitating comprehensive impact data.